2018   Blu-ray   1:50  R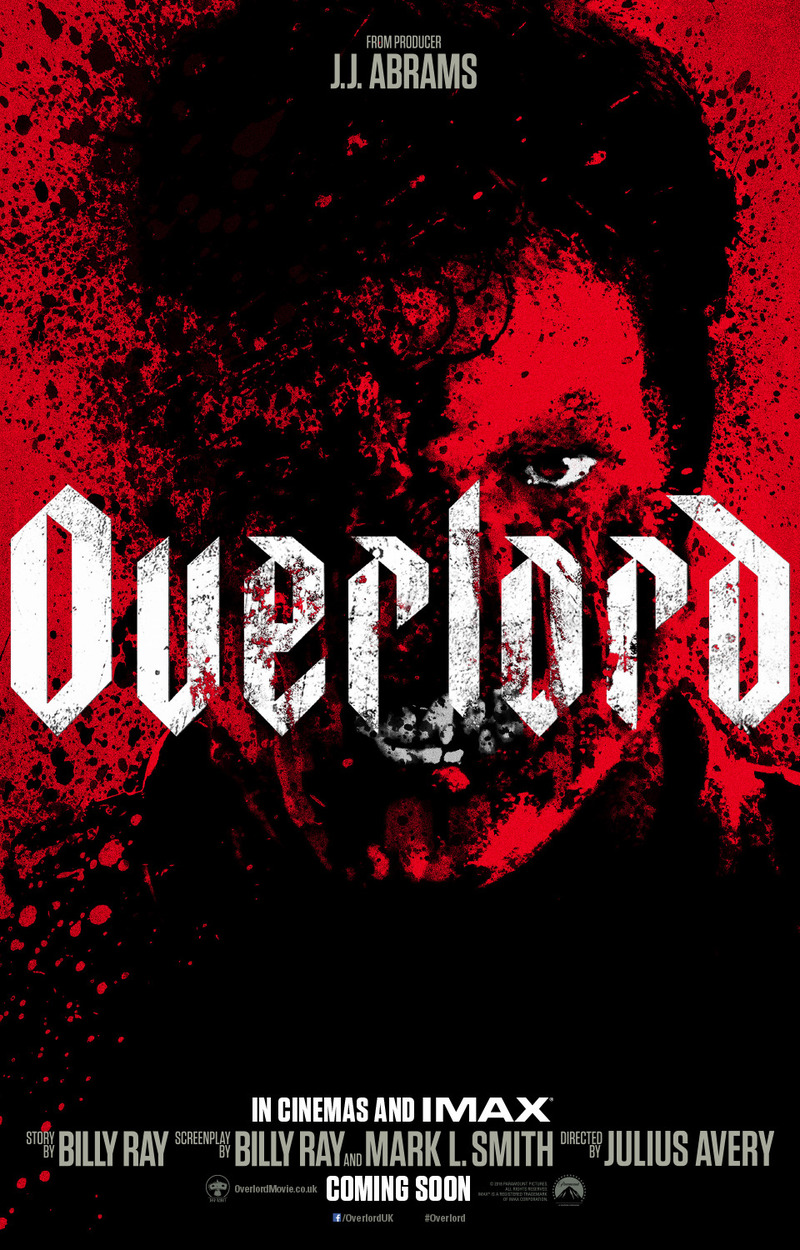 American Paratroopers are to dropped behind enemy lines after their plane is hit in 1944 just before Allied Forces D-day.
To execute a critical mission~ to take out the communication tower, instead they find themselves in the middle of a Nazi science experiment made nightmare.
Not sure if you want to call it a zombie movie, as it focuses more on the soldiers and story than the Underground Horror.  The guy that plays the Corporal reminds me of Charlie Hunnam  (at least in the beginning) I thin the syrum just makes them look worse over time (I theorize they should have used less.) Not sure if they are any better looking than the ones on Walking Dead… But they are a different type of Horror and gore.
Dead Snow was another cool movie, and though I don't think I can compare them in any way aside from the Nazis (well Dead Snow had Nazi Zombies, These we those they basically kidnapped or took as prisoners.
I will also admit that I watched it because Iain De Caestecker aka Fitz from Agents of SHIELD is in it. (but wasn't really sure it WAS him until I saw it.
They make it more about the troops, and story than the weird Nazi Experiments… (though I kinda wonder… are they working on a Winter Soldier as well?)