and the difference between Remakes, Reboots, and updates.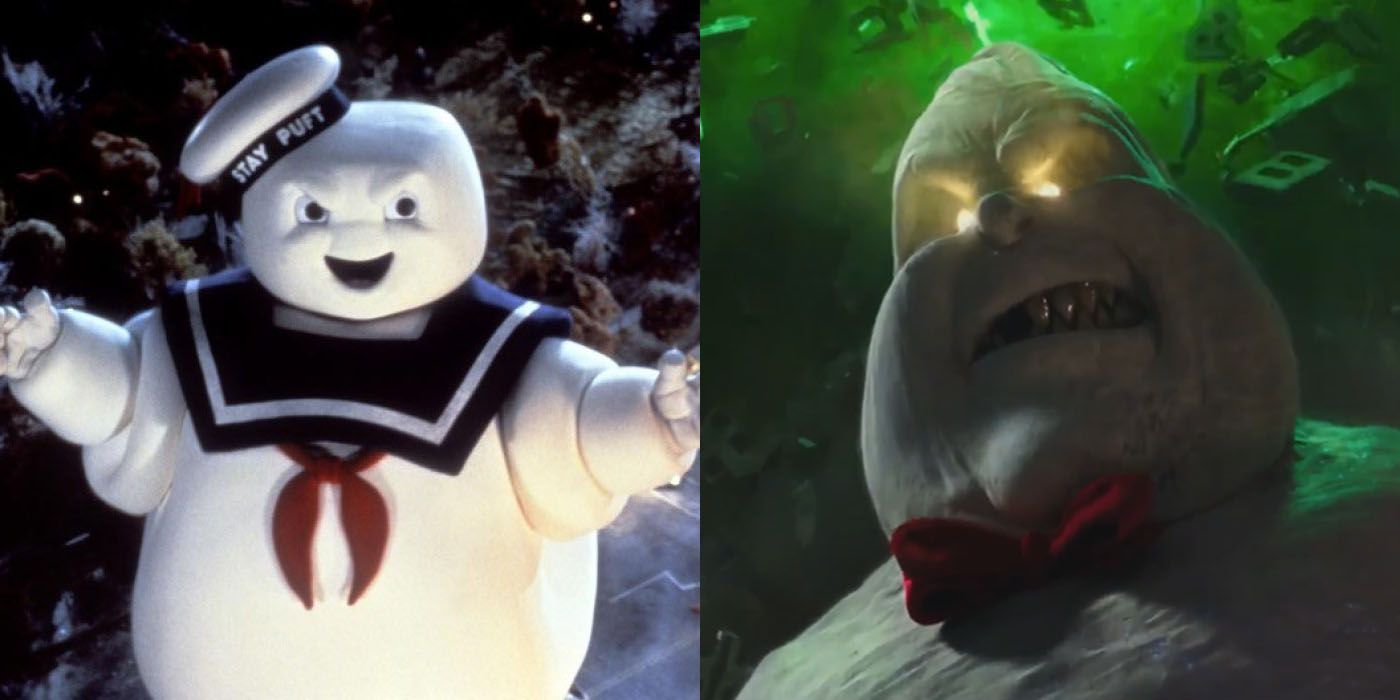 With many movies from the past like Point Break, Nightmare on Elm Street or Ghostbusters (and some too soon like Spider-man) get one of the three treatments; to which some I don't know if you'd say were an improvement but some remakes & updates come out to varying degrees of favor and hatred.
I don't recall what was the first year all these remakes and updates started but I think it was the early 2000s (though I am sure the 90's even had some as well but was not as vast as it is now.)  There are certain movies we love and just can't bare to see a different cast or the original being ruined by one of these treatments. Ghostbusters, for instance, shot in the practical age of special FX I think the originals still stand fairly well enough, so if anything and I guess because the sequel was not much liked why not have just set this one up as another sequel instead of 'rebooting' the series with what may be a remake or update (or a cross between the 2)
Here I hope to try to clear up the difference between each (or at least in my own view) and figure out a way to decipher when
(and even how) it should be made.  Which is how I'd like to start this and let's see if I can explain the difference between each.